A Visual & Performing Arts College
Creating content that sells
We use state of the art equipment to illuminate the intricate mechanics behind live theatre and filmmaking to turn passion into possibility. Whether you're in the studio, a classroom, or a lab, we thoroughly explore the theory and employ the hands-on artistic application behind scriptwriting, producing, directing, cinematography, acting, dance, and digital editing to curate every step in the production process. This makes us different and the opportunities endless.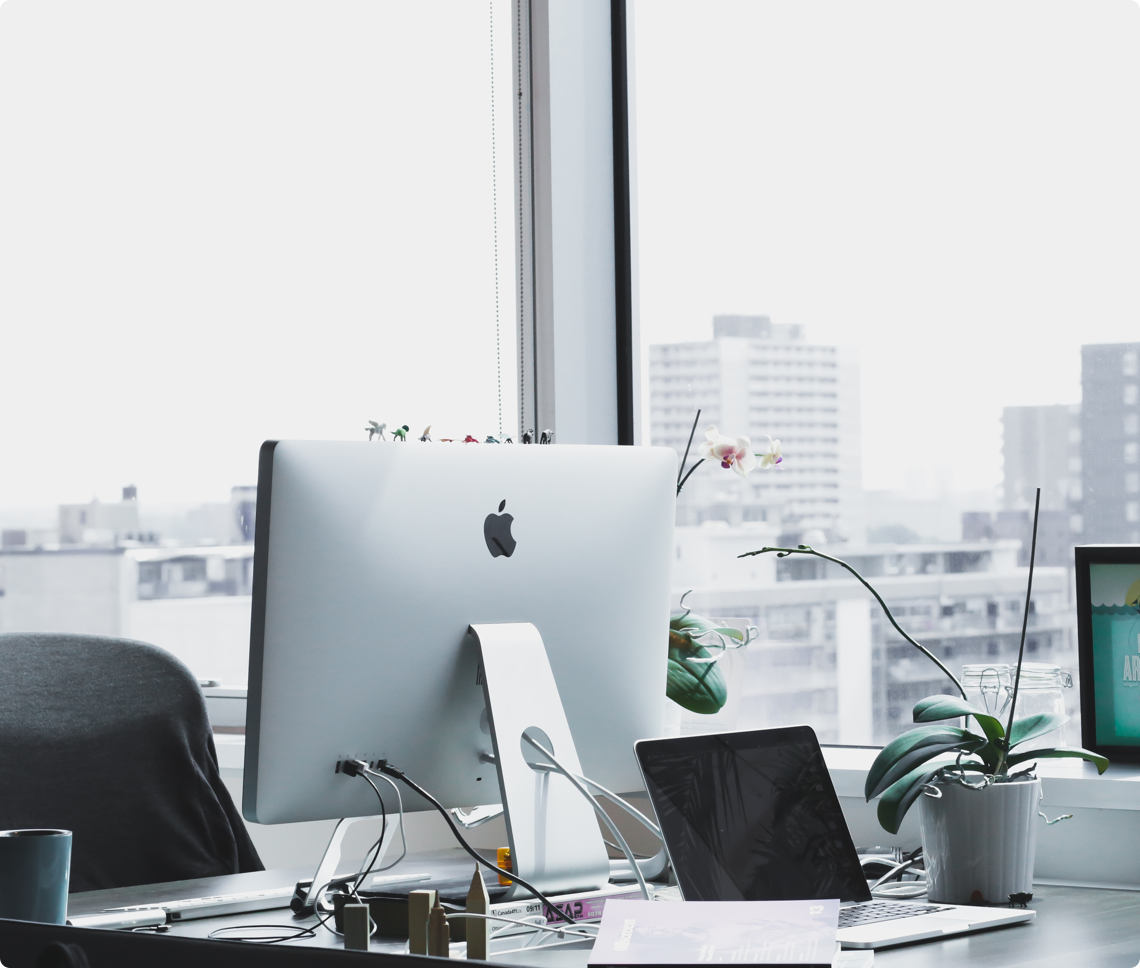 Courses Coming Soon
Patience, we are building our curriculums.
Classes Begin
Will you be on our next set?
We don't just teach creatives how to get a job but how to create a production. It's an education that pays for itself.